Building a solid piece of hardware has always been one of our topmost priorities and we're about to announce the most important news in this department to this day: We're ditching the retractable cable in favor of the cord cable.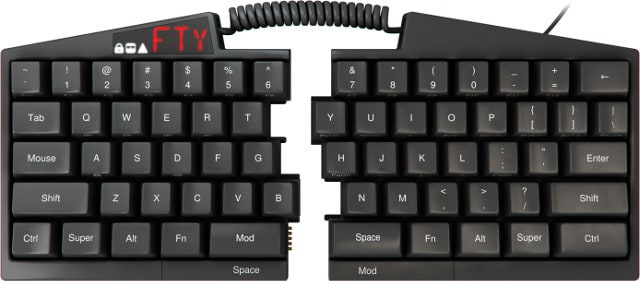 Over time, we've contacted multiple retractable cable manufacturers to find reliable cables and got samples from multiple sources. Despite the wide variety of retractable cables, these things have been failing on us like there's no tomorrow. Sometimes the springy mechanism got loose, other times the electical connection failed, but regardless, all of them died eventually.
Some of you have voiced your concern in this respect and as a response in our What's in the Box post we let you know that a cord cable will be provided next to the retractable cable but it doesn't make any sense anymore to ship an extra cable that surely breaks in the short run. According to our understanding there's no way anyone can manufacture a reliable retractable cable at this price point and the market does not tolerate a higher price so there are no reliable retractable cables on the market.
When we were at Prezi some of the folks over there told us that we must not be serious about using retractable cables. Given that yet another cable failed us there, that was the turning point. We're fully confident that this change will benefit everyone involved. Heck, probably even our image got better now that the retractable cable doesn't spoil it!
Yet another good news is that you'll be able to use any cross-over 4P4C RJ11 telephone handset cord or telephone line cord as a replacement. Such cables are in wide circulation and accessible to everyone for pennies.
Let us take a last look on the retractable cable because we won't ever see it again.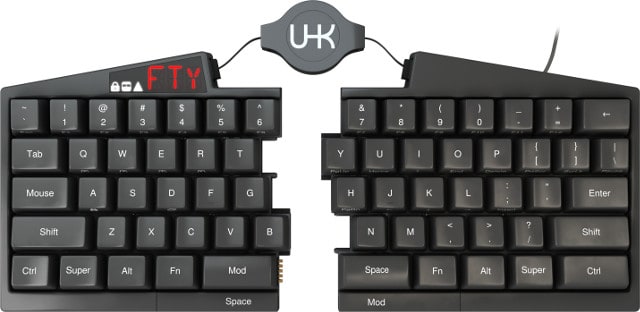 Rest in piece, you unreliable piece of crap.