Now that we have reached our goal what's next?
Colored cases! If the funding amount reaches $230,000, we'll make more case colour options available. And these cases are molded out of colored plastic, so there's no paint to peel off. Take the poll below, and help us choose which colors should be available – we're super excited to hear your preferences.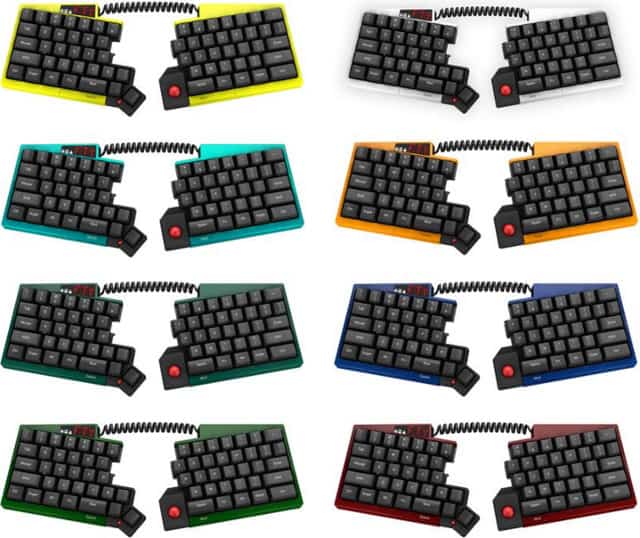 Let the voting begin! You can take a look at the high resolution versions of the following images on Dropbox.